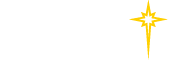 Find a Practice/Location
View All

Family Fun

WHAT WE OFFER
Field Trips
Birthday Parties
Camps
Bring your group for a field trip, birthday party or camp! Our 30,000 square-foot facility can be set up in a variety of configurations from one large field, to one large and one smaller field, to three equally sized fields. Goals for field hockey, soccer and lacrosse are on site, along with setups for bocce. To give it that family-friendly feel, there is a field-long spectator area for family and friends, complete with Wi-Fi!
CONTACT US
For inquiries on field rentals / program registration, click here or call 484-822-5353.
FIELD TRIPS
St. Luke's is community oriented and motivated. Bring your class, your camp, your group, your older aged day care students for a fun day of experiencing a variety of fields in a spacious 30,000-square foot facility that accommodates baseball, softball, dodgeball, field hockey, football, lacrosse, soccer, batting cages and elite fitness equipment. It's a fun change of pace from the classroom, and it's an ideal way to participate in experiential learning.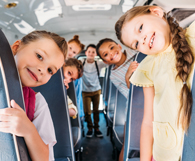 BIRTHDAY PARTIES
We welcome birthday parties! From the youngsters to moms and dads, or even co-workers looking for a healthy, active day of fun, St. Luke's has you covered.

Our party planners will make sure all the guests have a fun-packed day from activities through goody bags.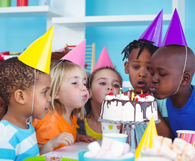 CAMPS
Rain or shine, there's no alternate activity for these camps, which can take place during summer or even winter break. Sign up and let your child enjoy the joys and wonders of increasing their skill level at soccer, or learning a new sport like lacrosse.