Community Health Needs Assessment (CHNA)
St. Luke's University Health Network is pleased to provide this resource to help you understand the factors that are driving health in our communities and to prioritize those issues that require our most urgent attention.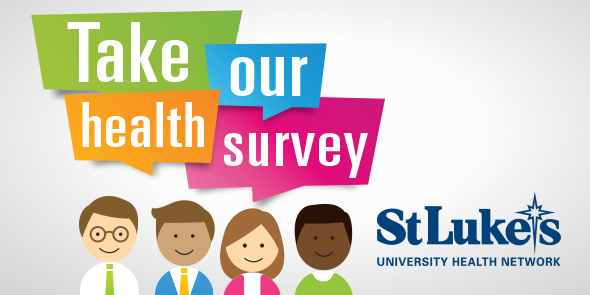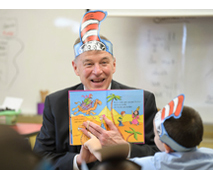 Most importantly, we hope you will use this information to inform investment strategies and community actions that can make a real difference in the health of our patients, clients, constituents and neighbors in the communities we all serve. For more than 145 years, St. Luke's has been dedicated to providing high quality, affordable health care services and to improving the health of all the citizens of our region.