Coronavirus (COVID-19)
Geisinger St. Luke's is taking every measure we can to keep you safe.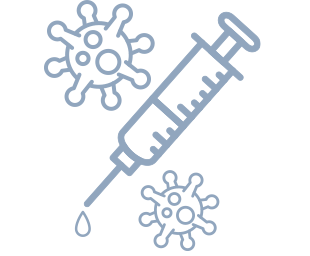 Vaccine
---
Geisinger St. Luke's is prepared to meet the needs of our community. Learn more about the vaccine and its availability.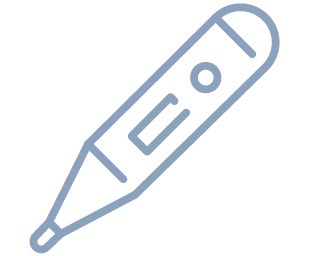 Screening
---
We screen all patients for COVID-19 symptoms prior to appointments.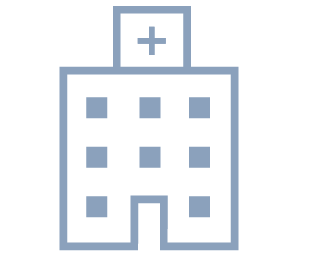 Visitation Policy
---
Geisinger St. Luke's recognizes the important role your family and friends play in your recovery. Learn more.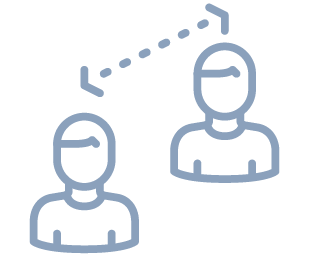 Worry-Free Arrivals
---
Social distancing will be maintained within our waiting areas by appropriately spacing seating and asking you/your accompanying guests to wait in your vehicles until an exam room is available.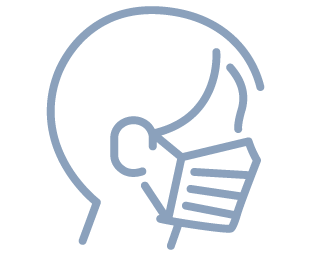 Masking for You
---
We are all masking for you and we ask that you mask for us. If you do not have a mask, one will be provided for you.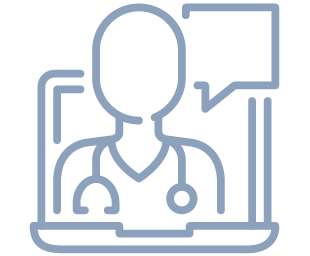 Convenient Options
---
You will have a virtual registration/check-in option through MyChart and the ability to make payments online or over the phone via a debit/credit card transaction. Curbside check in may also be used when applicable.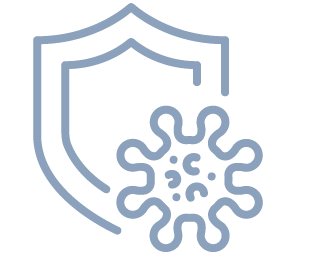 Sanitized Facilities
---
We maintain high levels of infection prevention and control by cleaning and disinfecting all waiting rooms and exam rooms frequently and after each use, including high touch surfaces.
---
A Message for Our Patients About Coronavirus (COVID-19)
Geisinger St. Luke's is taking exceptional measures to promote the safety and health of the communities we serve, but we can't do it alone. You play a major role during this unprecedented crisis. There are steps you can take to stay safe and healthy:
Wash your hands
Know the symptoms and wear a mask
Avoid large crowds
Keep your scheduled doctors' appointments
---
If you are ill:
---
COVID-19: What You Need to Know
Dr. McGorry, a St. Luke's physician, provides you with the precautions you can take and what you need to know to help prevent getting coronavirus (COVID-19).
---
Additional Resources